Bernard Lord elected CLHIA Chair
Release Date: 06/09/2022 Staff Reference:
Palvinder Gill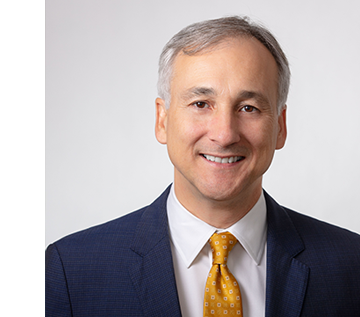 The members of the Canadian Life and Health Insurance Association have elected
Bernard Lord
, Chief Executive Officer of Medavie as Chair.
Mr. Lord became CEO of Medavie in September 2016 to provide strategic leadership and further the company's mission to improve the wellbeing of Canadians. Prior to this, he served eight years on its board of directors.

Mr. Lord was Premier of New Brunswick from 1999 to 2006.

He is currently the Chair of the International Federation of Health Plans, and the incoming President of the Canadian Association of Blue Cross Plans.

He is a Queen's Counsel and a member of the New Brunswick Law Society and Canadian Bar Association.